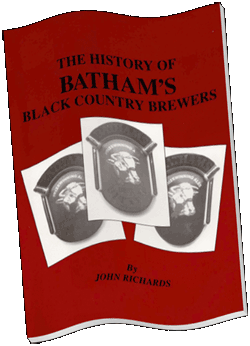 2012 marks our 135th anniversary, to get the ball rolling we thought we would take a look back over our past.
The History of Batham's Black Country Brewers was published by local author John Richards, in 1993. History has moved rapidly since then, and many new chapters are necessary, however until we can get those written, we have reproduced this copy for posterity and in memory of John.
We hope you enjoy this insight into our History, please watch this space for news of Events and Special Brews, to mark our birthday, throughout the year.
About the author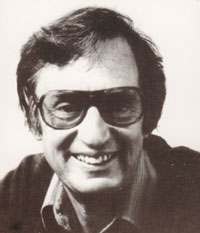 John Richards was a broadcaster and freelance writer.  Black Country born and bred, he witnessed  many changes in local brewing. He was a  former chairman of the Dudley & South Staffs branch of CAMRA and has campaigned to preserve the regions real ale heritage.
This was his fourth book, and grew out of research he carried out while writing histories of Simpkiss and Holdens breweries, and the Pubs & Breweries of the Old Dudley Borough.
Thank you John!